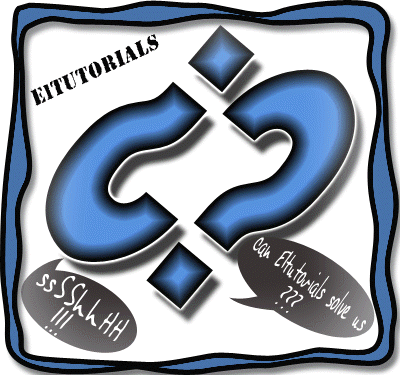 At E1tutorials you will find all the Web-Building & Server Scripting Tutorials you need. There's also stuff for Health conscious people.
In HTML Tutorials you'll see that,
HTML: How to use HTML to create your own web site.

XHTML: Difference between HTML and XHTML.

CSS: Save a lot of work, to control the style and layout of multiple web pages all at once.

TCP/IP: It is the communication protocol for the Internet.
In SERVER SCRIPTING Tutorials you'll learn that,
SQL: It an ANSI standard computer language for accessing and manipulating databases.

ASP: It is a powerful tool for making dynamic and interactive web pages.

ADO: How to use ADO to access databases from your web.

PHP: How to execute scripts on your server?
The HEALTH STUFF Section is really for health conscious people, who wanna gain fitness as well as energy. There you'll know about,
Causes of Stress Response

Info on Cancer

Details about Exercises

High Blood Pressure

Easy Ways to Stop Smoking